Website Building
Friendly interfaces – expertise in building dynamic websites
The pace of Internet development and the dynamism that characterizes the market today requires much more complex interfaces than ever before for any site: a picture site, a virtual store, a content site, a catalog site , a complex portal, a social network and so on. The development of the communications networks and the continuous expansion in the field require a different interpretation of the Internet. A website that is not on Smart phones and other media may find itself out of the competition.
Smartphones & Tablets – Responsive
Web3D builds websites with maximum compatibility for smartphones and responsive web design . The uniqueness of accessibility is expressed in the absence of applications, which makes it easier for users to use it. The company specializes in setting up dynamic websites and creating intuitive quick and easy navigation which ensures longer surfing time. Enter the examples in the portfolio

Organic Promotion

Comprehensive service

7 professionals under one roof

Internal storage service

Development up to the last pixel

20 years of experience and professionalism
תראו איך אנחנו בונים אתרים אחרת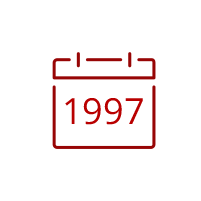 ניסיון
יותר מ-1,000 פרויקטים בתחום האינטרנט מאז שנת 1997: אפיון, עיצוב ובניית אתרים.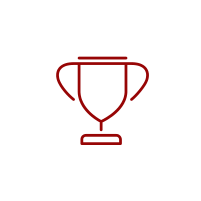 מקצועיות
מומחי אפיון, עיצוב, שיווק ואסטרטגיה מהשורה הראשונה, מביאים אליך שנים של ידע וניסיון.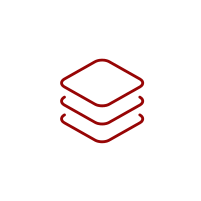 בית אחד
בניית קונספט שיווקי, אסטרטגיה, ניהול קמפיינים, עיצוב ותוכן. כל מה שאתר מושלם צריך.
Our work method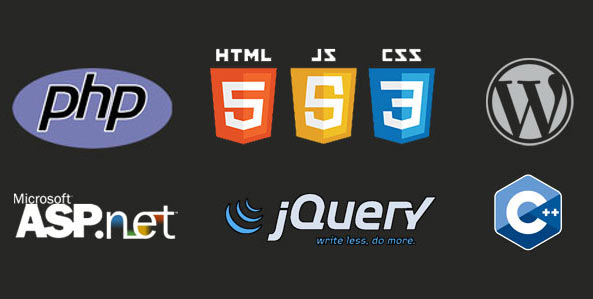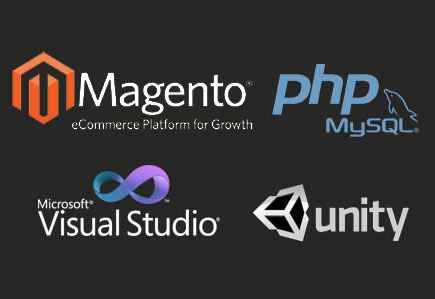 Optimal interface, friendly operation, accessible navigation
Web3D is one of the founders of the site development field in Israel. It integrates fully with each site for the benefit of the customer and for the needs of its surfers, professionally and responsibly, In accordance with the customer's needs that are characterized at the beginning of the process, the company adapts the site to pre-calculated planning for the search engines for effective and effective promotion. The result: the site's presence on the web has increased.
Interactivity in action
It is important to adapt your site to search engines using elegant design. This can be done using various elements according to the site's characteristics: Html-5, Css-3, animation, 3D and more. Thanks to 20 years of experience in web development, Web3D can provide effective and practical solutions to the customer.
Dynamic Website – It is important to note that the modularity currently required on web sites allows an attractive that serves the site owner to create a proactive interaction for the customer. A website created by Web3D, which is characterized as a dynamic site, serves the site owner as follows: It can update existing content, add new content, change the image layout, and create links to Google. This system is intuitive and easy to operate with which you can make changes conveniently and quickly.