Shay Berger, RouTecs
highly recommend,
The only one that combines business understanding with graphical and technical ability and thinking outside the box.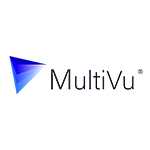 MultiVu
Great creativity, understanding of the customer needs, listening to the customer, and finally: great products and just on time! Highly recommended!
– Ira Sokirianski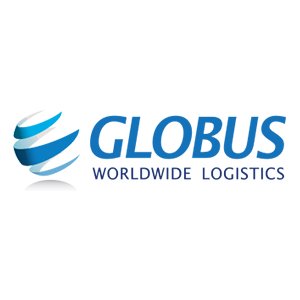 Globus Group
To the WEB3D team,
Artists in the field of branding and marketing are creative and professional, with personal service, focused while listening to the customer's needs and always with a smile and kindness.
With a wonderful ability to understand and connect to what is happening in the organization
Characterize, analyze and package everything – for a perfect product.
Thanks for the hard work and investment in all the projects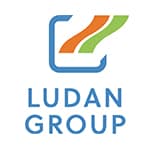 Ludan Engineering Company
Web3D provides its customers with high reliability, professionalism and a quick response when needed.
Arie Manor, Project Manager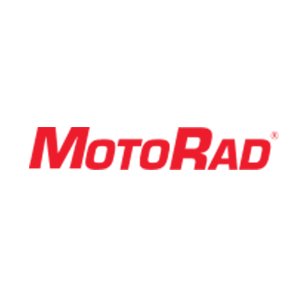 BRANDON KIGHT, Vice President – Marketing, Motorad USA
Thanks so much for the great work and quick turnaround. Greatly appreciated!
Tania Mshlovsky – Director of Digital Marketing
We have built with Web3D a number of sites. We were very impressed by the creativity, the responsiveness and the wonderful products we received.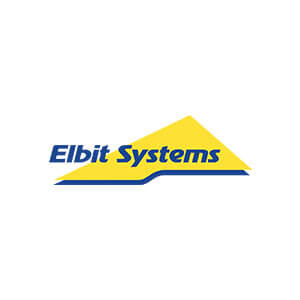 Tzuri Minervi – Marketing Manager
A very good general assessment. The ability to meet the customer's time, responsibility, and changing needs.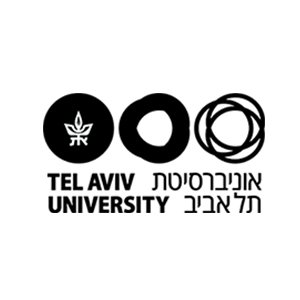 Dr. David Katz – Professional Manager
"We would like to thank you for building the site, and to express our appreciation for the level of investment and the desire to help along the way. We appreciate your level of service and your willingness to meet all our demands and solve problems that have been discovered, all done with a quick and tolerant response and a timely and appropriate solution. "

Ofer Gil – General Manager
We have worked with Web3d since 2013.
The way and scope of our work requires a high-availability technology partner who will be able to provide technological solutions from the world of the Internet, both at the applied level (site development, site maintenance, content management) and marketing level (SEO, newsletters)
In addition, the work is accompanied by full consultation in all of the aforementioned fields, as well as in-depth and relevant knowledge of end-generation technologies.
Our work content includes ongoing work with 15 project managers and 3 team leaders, marketing team and related suppliers.
Each project manager manages a number of products (conferences), and each product has to provide the relevant answer for it – for all these needs and even more, Web3D provides a comprehensive and complete solution.
Web3D maintains about 60 existing sites and constructs about 30 new sites each year.

Team rollink.com
Dear Web3D Staff,
Thank you very much for your courteous service attitude and patience and willingness to assist in everything related to the construction of our website. The site looks great! Align success and prosperity later on.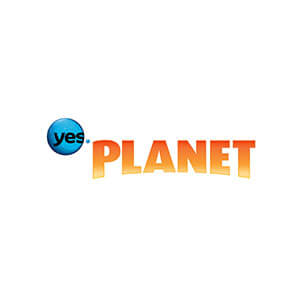 Reut Rosenwald – Yes Planet
We would like to thank Web3D, which is responsible for the ongoing establishment and maintenance of the Yes Planet site. The dedicated treatment, availability and immediate response, providing the most advanced solutions and especially the ceaseless creativity are what make your success a success!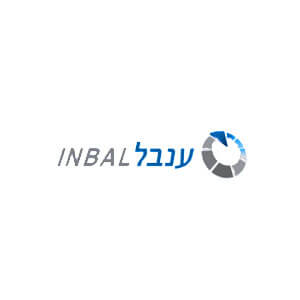 Lior Peretz – Director of the CEO's Office
We received very positive responses from our employees: new, refreshing, comfortable and user friendly, vivid and colorful, very beautiful and evident thought was invested in the design. We would like to express our appreciation and thanks for your full cooperation. You knew how to answer all our requests and to work with a great deal of cooperation and goodwill to advance our common goals.
Einav Raz, Esther Company
From the very beginning, it was clear to us that we had reached a family company whose clients would also become part of the family. Lina, the company's CEO, was available at any time for any questions, and Alon, VP of the company, worked and worked with us in full cooperation, in order to achieve the best result. There is no doubt that this is a professional company that understands the wishes of the client and takes out the desires.
Yossi Shonfeld – Chairman
In our work with Web3D's talented team, we have come to realize creativity and find original solutions, accessibility and immediate response. The accompanying accompaniment began from the stage of constructing the concept of the presentation, while understanding the needs and uniqueness of the project until the product is received, combining animation, 3D simulations and photography and video by helicopter from the air. The project demanded that we meet very short timetables, but at the same time we received an excellent image film, adapted to the target audience and representing the company and work in the best possible way, and this is our assessment.
Dr. Felicity Perry-Business Development and Marketing Manager
Alon, Lina and the team at Web3d are highly experienced and knowledgeable about the field of web development. They had a quick understanding of our needs and delivered a good-looking and engaging website in a timely manner.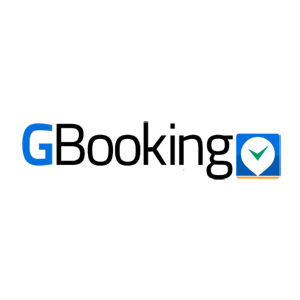 Alexander Naslednikov-CEO
Web3D worked hard to deliver the stuff in time, including weekends and holiday, they acted like a real founders of GBooking, not as an outsource Company. And my recommendation wouldn't be perfect without real results: with the presentation and new widget skins designed by Web3D, we won several prizes at start-up competitions, including several events in Russia and USA.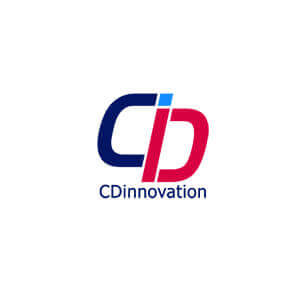 Itay Sidi – Founder and CEO, CDinnovation
Lina, Alon and the Web Team 3D Thanks for doing the highest level of work without compromise,
for professional handling of all aspects of marketing, from preparing the graphic material, through presentations, preparing a website to the crowning glory:
preparing a 10 minute marketing training film for our product ("Brain") with many advanced features.
The film includes three-dimensional animation and 3D rendering, which explains the product's features in a clear technical and effective way, thanks to the brilliant and creative ideas, outstanding performance and meticulous detailing of the talented designer Pasha.
I will warmly recommend you to anyone who turns to me.
Doron Sivan – CEO, MadSec Security LTD
MadSec Security Ltd. is a company engaged in information security. As part of the company's marketing, it was decided to establish a representative website for a friend.
As professionals in the field of computers and security, we were looking for a website builder that can meet our stringent information security requirements.
I am very satisfied with the service and professionalism of the company.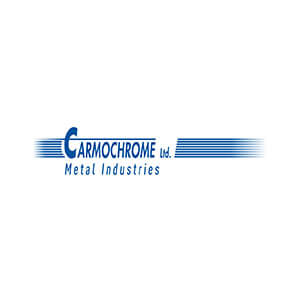 Lederer Didi – Carmochrome
Our thanks and appreciation for the professionalism and understanding of the overall needs, and the production of a high quality image film for us, in time and quality and pleasant manner. I would like to point out that the process we went through together with you, while learning and characterizing the three different factories in our company, understanding our target audience and our needs, producing an efficient, focused product of a high quality and quality, Effective and impressive with our customers and our target audience Our
thanks and appreciation for the personal attitude and ability of your company to adapt to all our demands We will
certainly be happy to use your abilities in the future
Thank you and appreciation from all of us.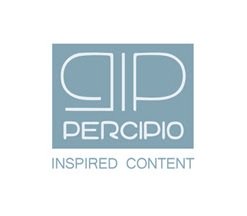 Itai Ben-Eliezer, Percipio
Web3D has built a website for my business, but in fact it is much more than this: it is a wonderful work that accurately reflects the business values, up to the thinnest nuances. The site functions as a first-class marketing tool. The innovation of the site, its visibility and the unique structure of the home page contribute to positioning the business as a leader in its field. And this is even before we mentioned the wonderful service experience, the patience and timeliness. Thank you very much!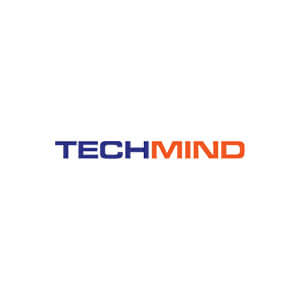 Eyal Kedem, Co-CEO, TechMind
Especially today, you are looking for suppliers: reliability, professionalism and recommendations. All these features and more, I received from Web3D, which designed a business presentation and marketing blog for us that raised the message of the product to the customers. There is no doubt that short- and long-term investment pays off.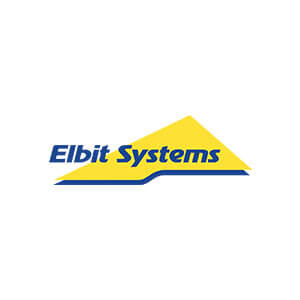 Rotem Shitrit – Marketing Department
The quality of the work was very high, you showed willingness and professionalism. In terms of time, their position on the schedule was very good even when it was crowded. In terms of speed of response, you were quick to respond to every problem and comment. There was uniformity in price along the way.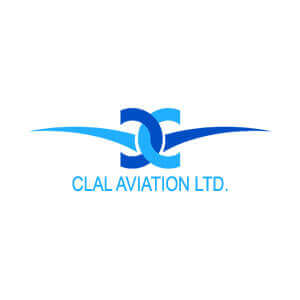 Artium Harkin – Marketing Manager, Clal Aviation Ltd.
Thank you for your kind and dedicated attitude and service, and above all for your patience, support and willingness to help with the construction and design of the company's website. Thanks to all the staff who worked on the construction of our sites and performed a beautiful and professional job. Success and prosperity.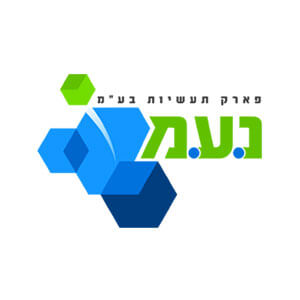 Yossi Engler Sher – CEO
From the stages of thinking and planning, through the implementation stages to the amazing final product and quality, I met in a very professional, quality company with capabilities. With creative people who know how to compose details and build whole images with a flexible mind. The company's personnel are efficient, reliable, responsible and very professional.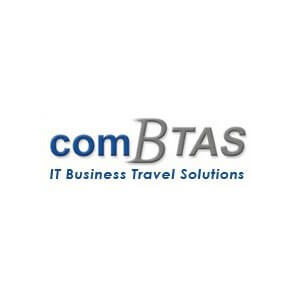 ComBtas – Micha Shalev
Very professional work with quick response to any inquiry! Thanks to the staff of Web3D for professional high quality work while strictly adhering to schedules. We will be happy to work with you further down the road.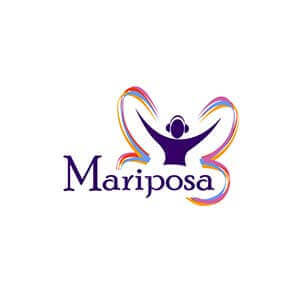 La mariposa
Web3D believed in me and showed me the way how my idea may come true. Very soon the site was created and all kind of support was provided any time. I am very satisfied with the results of work of and thus recommend this company as a high – level provider of services in its branch.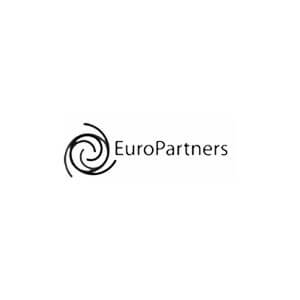 Europartners
Our investment banking company needed some one flexible that could work with our staff to develop our site and web3D far exceeded our expectations I would recommend them to anyone seeking professionalism and client interaction.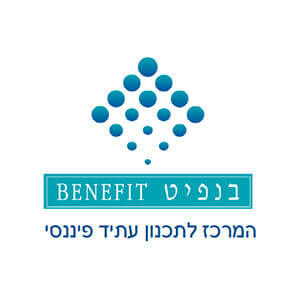 Yael Chait – Benefit
It was a pleasure to work with Web3D's skilled staff. The presentation came out charming and unique, the work was done on time, the attitude was courteous and patient about the changes and improvements we had introduced all the time. I will choose Web3D to execute projects for me in the future and I recommend all those interested to work with them.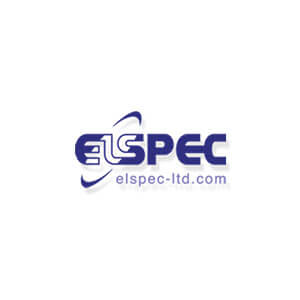 CTO – Paul Nissenblatt
I enjoyed working with the Web3D team. They showed great professionalism, meeting demands and timetables, which unfortunately is quite rare in the industry.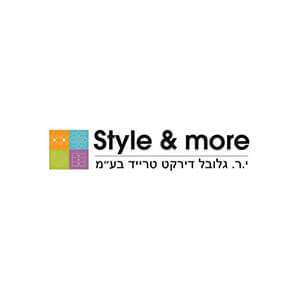 Yaron Gino – Co-CEO
The project was completed to our full satisfaction and beyond that, we strongly recommend working with the Web3D team and we will be happy to do more sites in the future.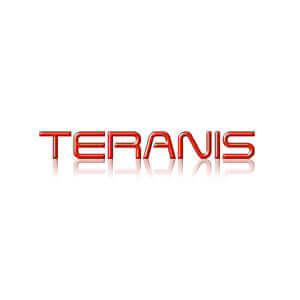 Teranis – Site Manager
The work with Web3D was characterized by caring and mobilization for a project that was stuck in the middle. The Web3D team quickly came to the fore and helped us meet deadlines, adding a wide range of advice, creativity and ideas that led to a result that was beyond expectations and planned. Thank you!