Website design: Rollink
virtual store
Web site design virtual store includes brand clearing and rollink from Keter (one of the old customers of Wed3d). The project included a unique characterization that includes a dynamic design without a pattern that reflects the brand's products.
Rollink – High-quality, practical and stylish luggage with all the benefits that will make your trip a comfortable and enjoyable experience: carrying scale inside the handle, a built-in backup battery to charge a variety of USB-enabled devices.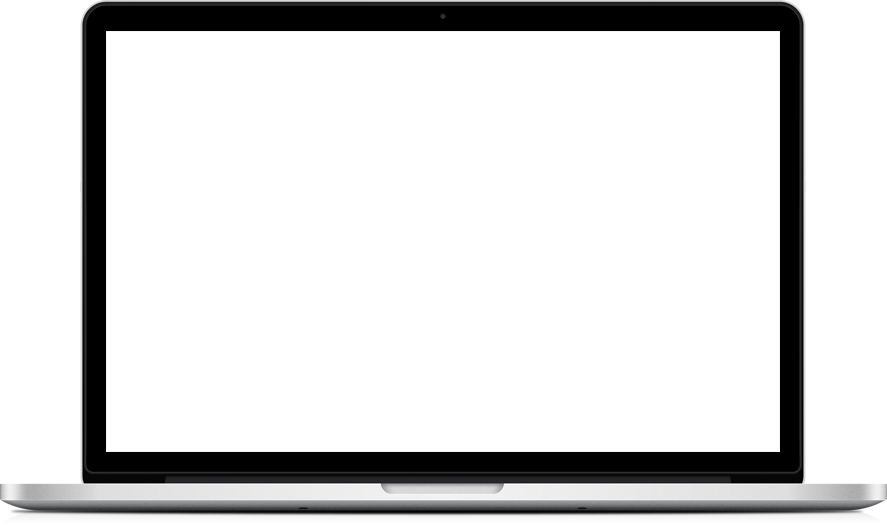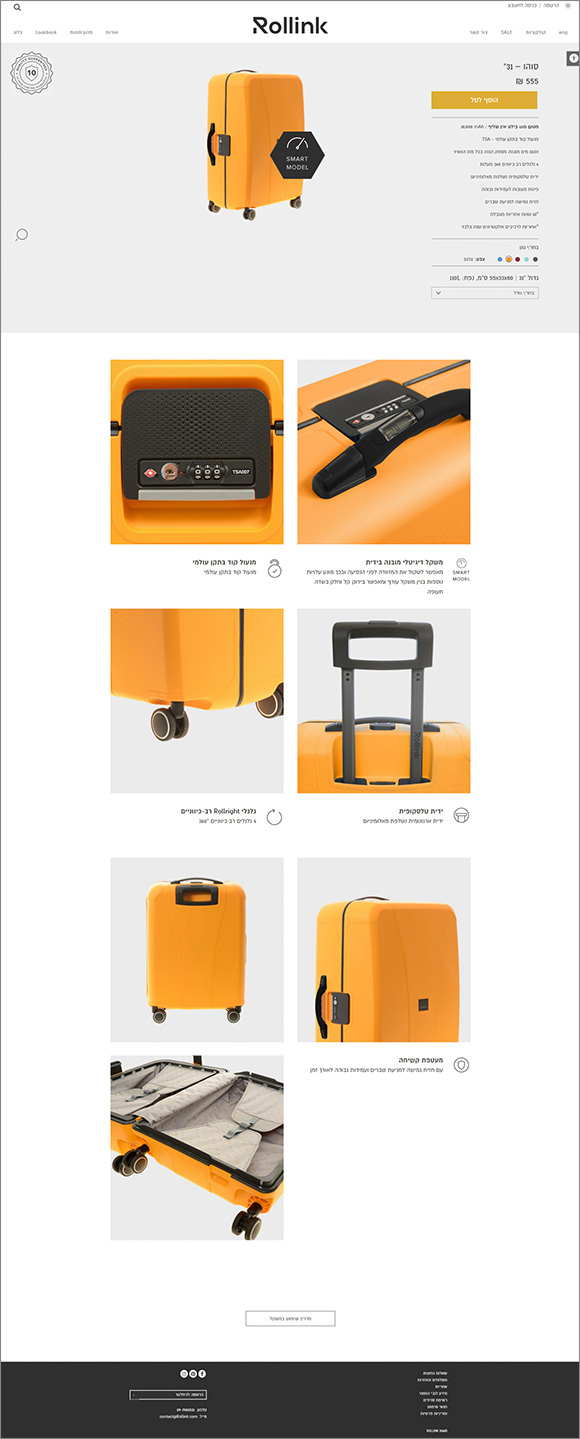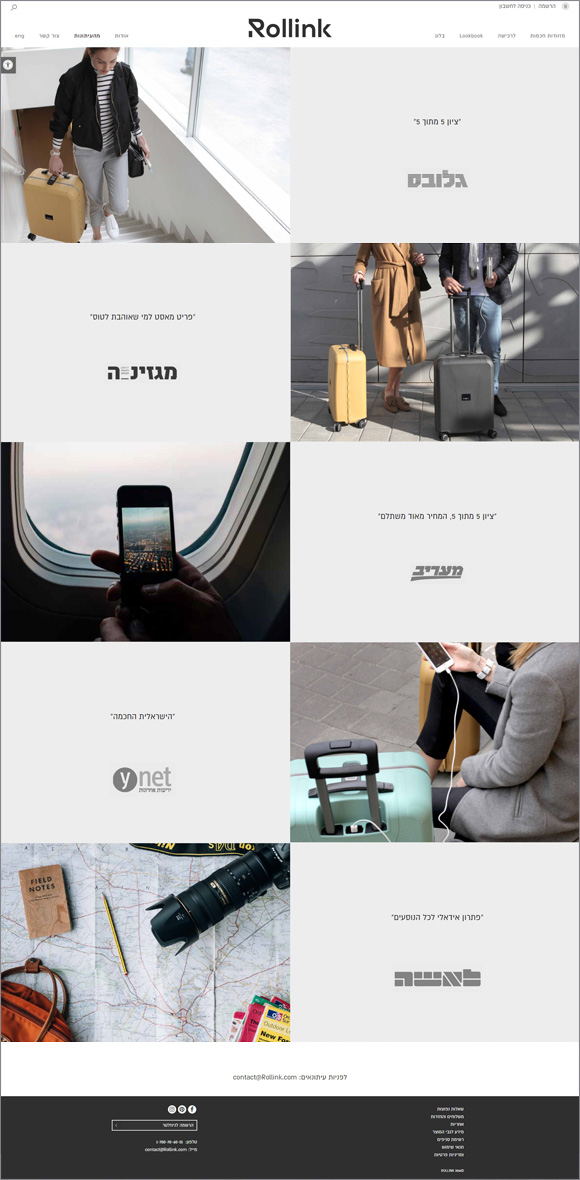 Friendly interfaces
Expertise in building dynamic websites
The pace of development of the Internet and the dynamism that characterizes the market today require much more complex interfaces than ever before for any site – a picture site, a virtual store, a content site, a catalog site, a complex portal, a social network and so on.

One roof
Building a marketing concept, strategy, campaign management, design and content. Everything a perfect site needs.

Professionalism
Leading design, marketing and strategy experts bring you years of knowledge and experience.

Experience
More than 1,000 projects in the field of Internet since 1997: characterization, web design and development.