Website design and development: SOHO Restaurant
Asian Restaurant
Website design and development project for Soho restaurant located in Rishon Lezion. The project included a segmentation of areas of occupation and characterization, which included a dynamic video and a unique design concept for the varied menu offered by the restaurant.
Web3D is one of the founders of the field of website development in Israel, and it fully integrates every site for the benefit of the customer and for the needs of its surfers, professionally and responsibly. In accordance with the customer's needs that are characterized at the beginning of the process, the company adapts the site to pre-calculated planning for the search engines for effective and effective promotion. The result: the site's presence on the web has increased.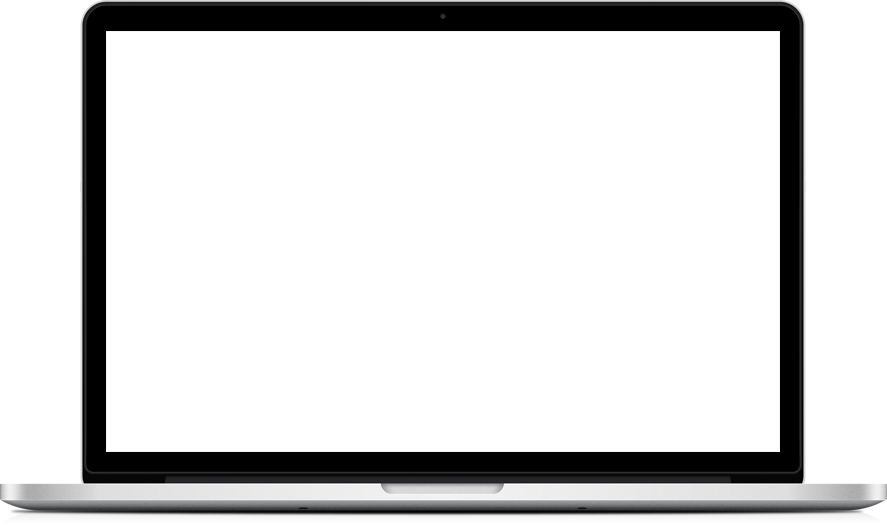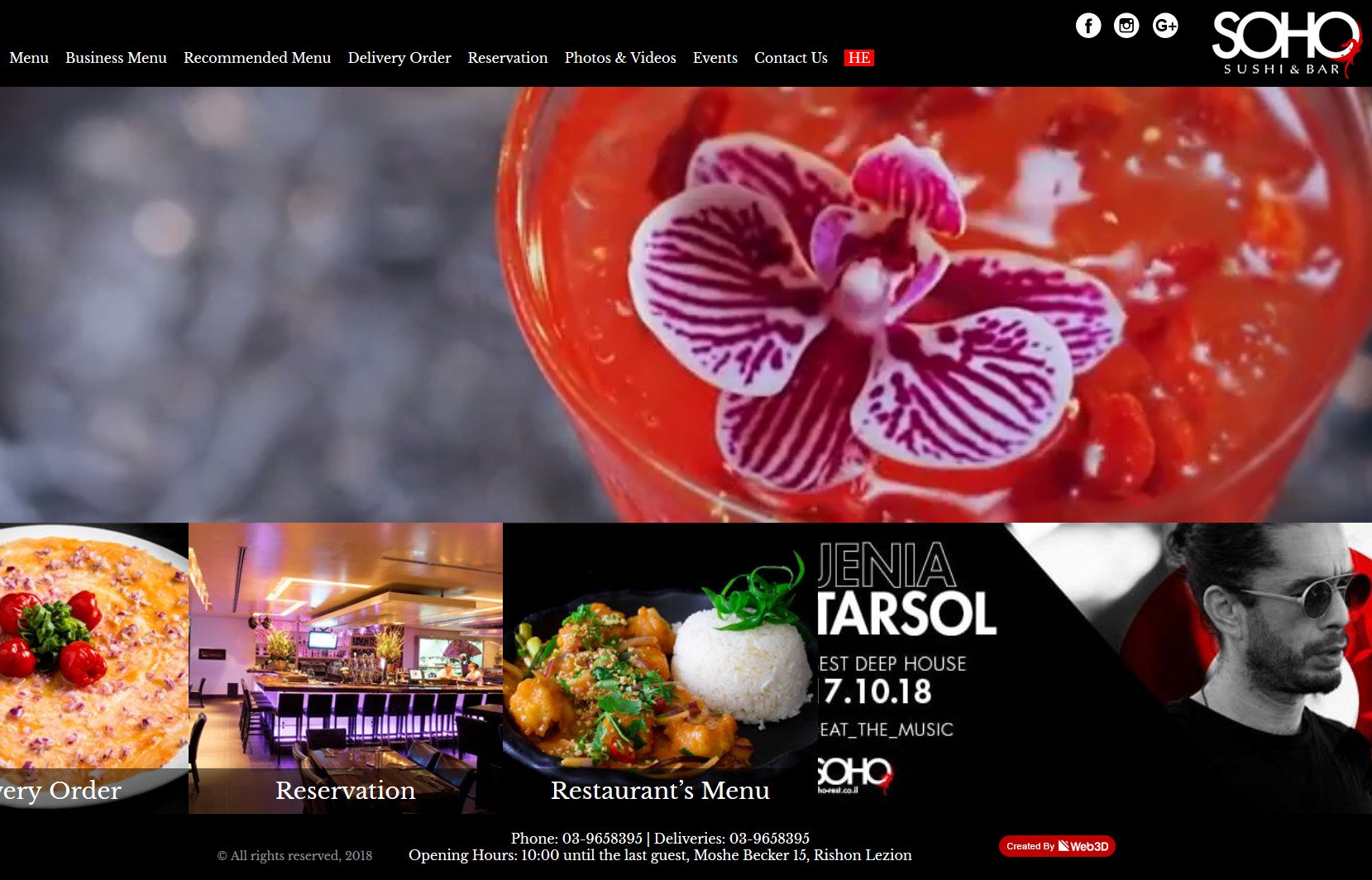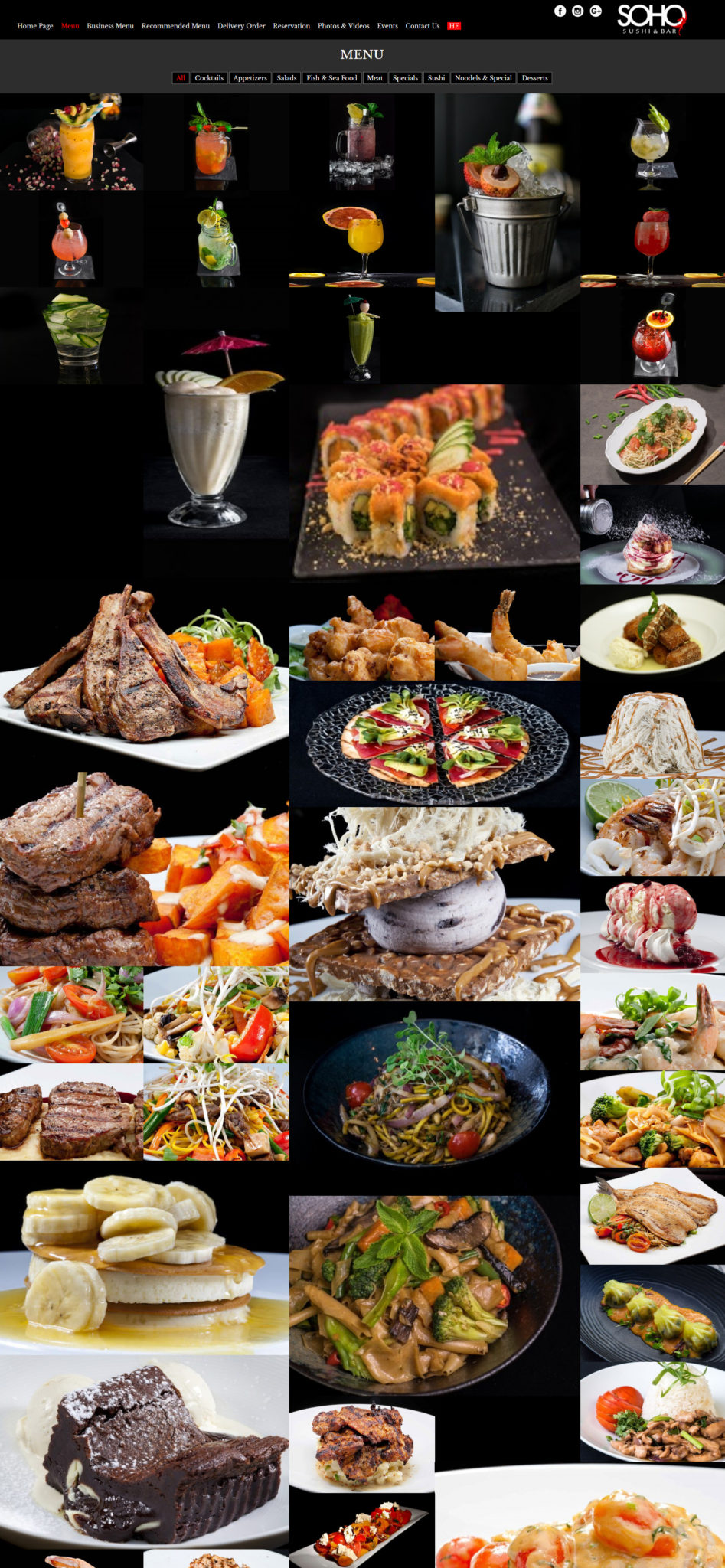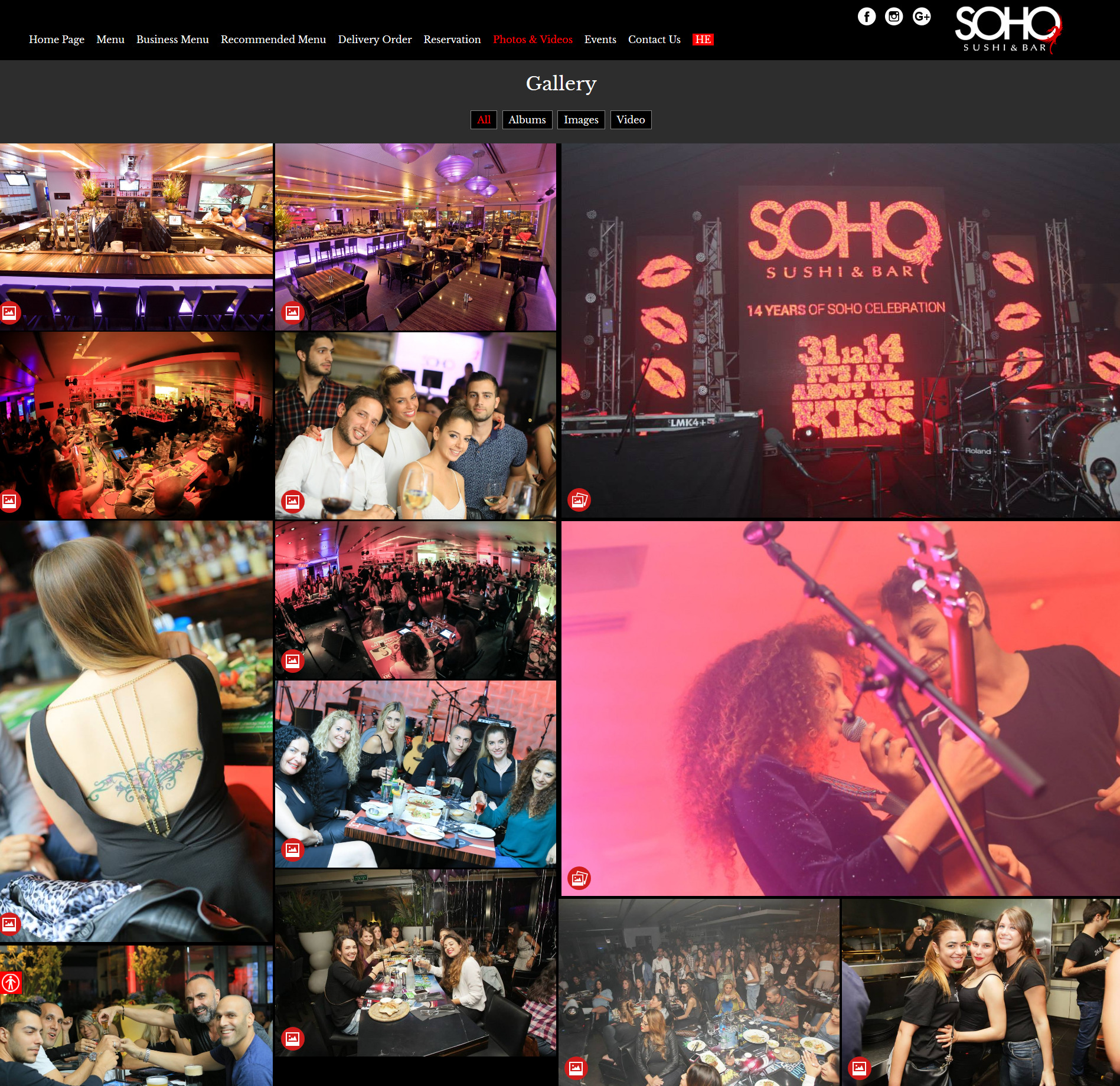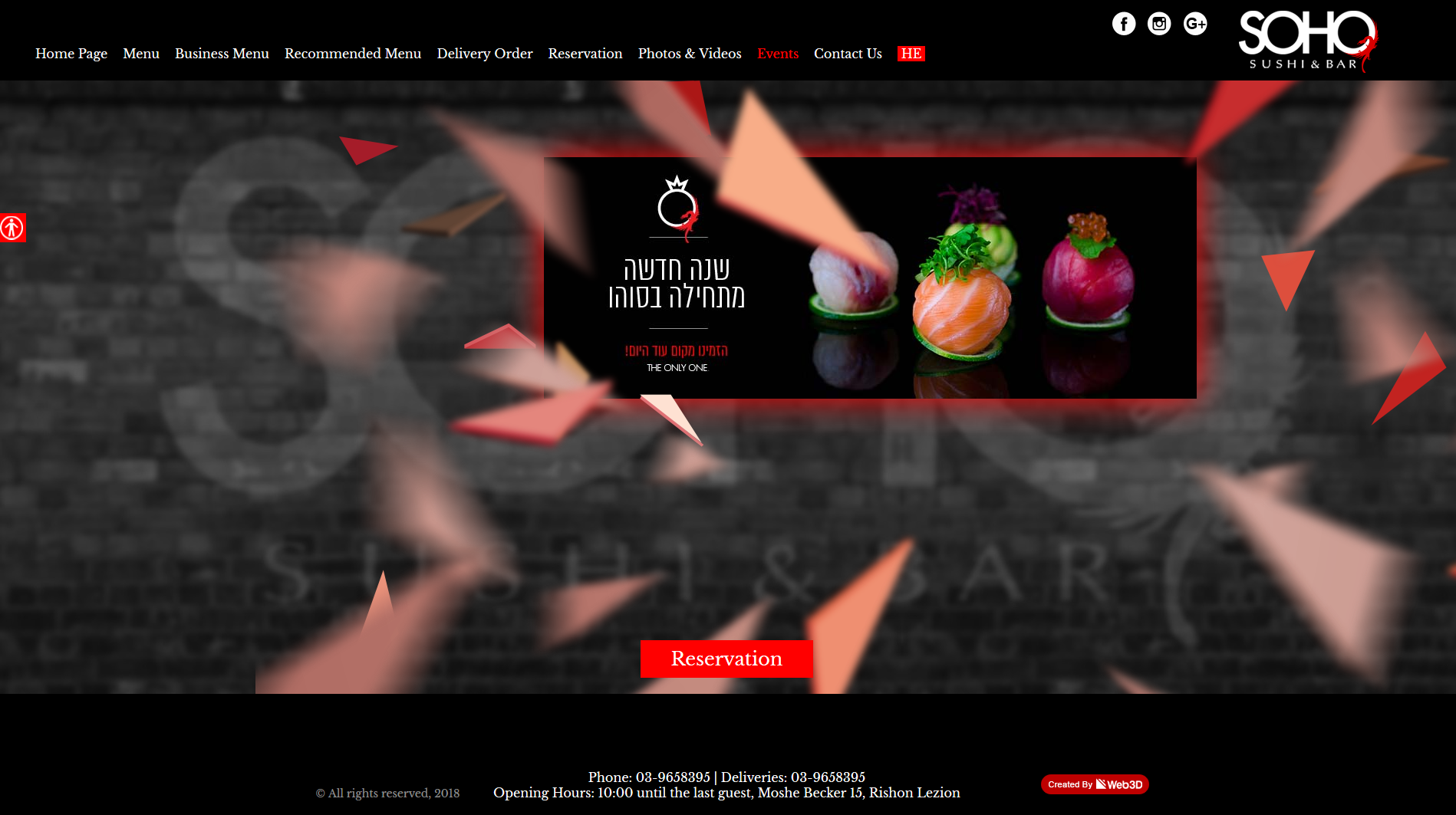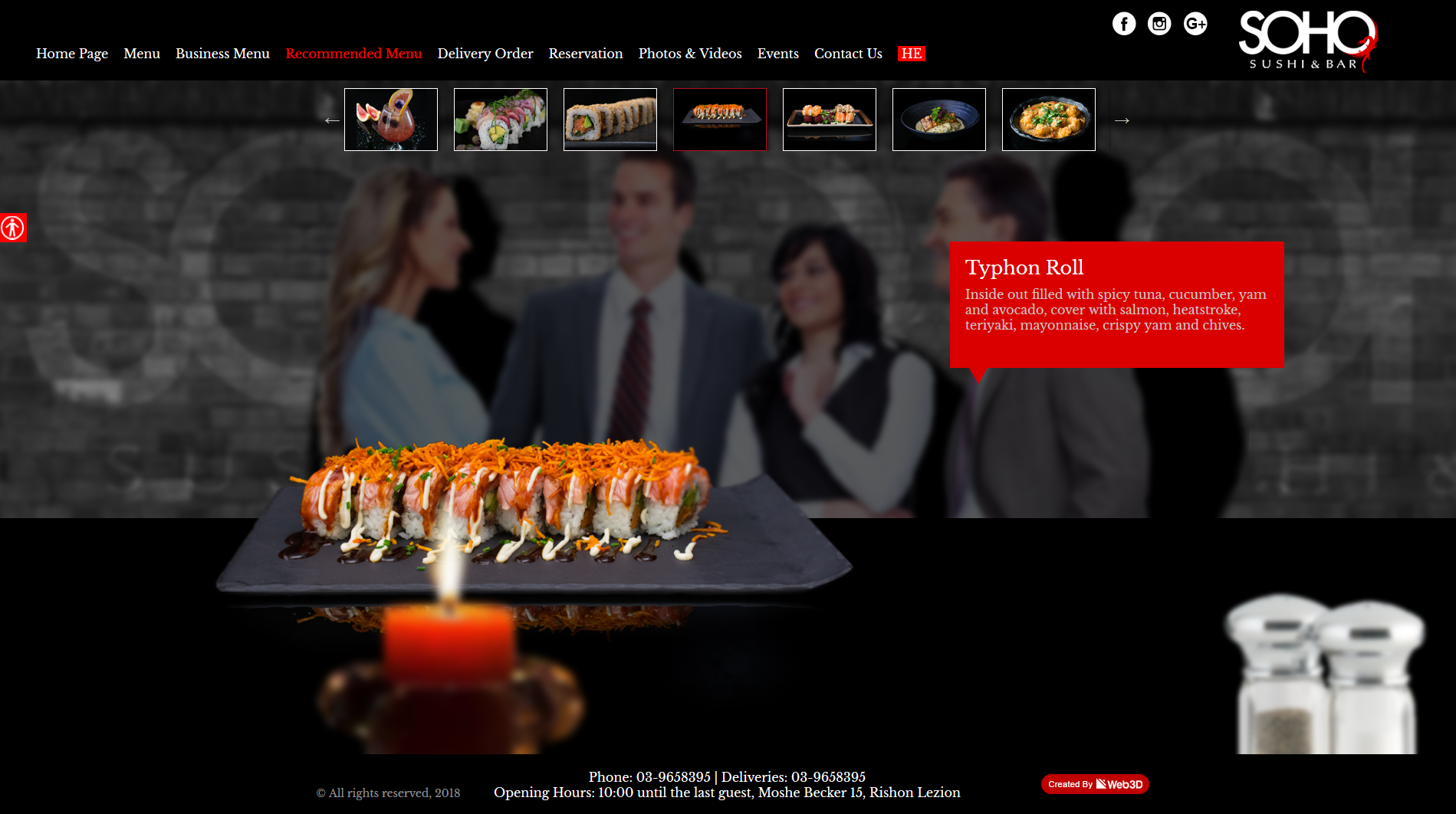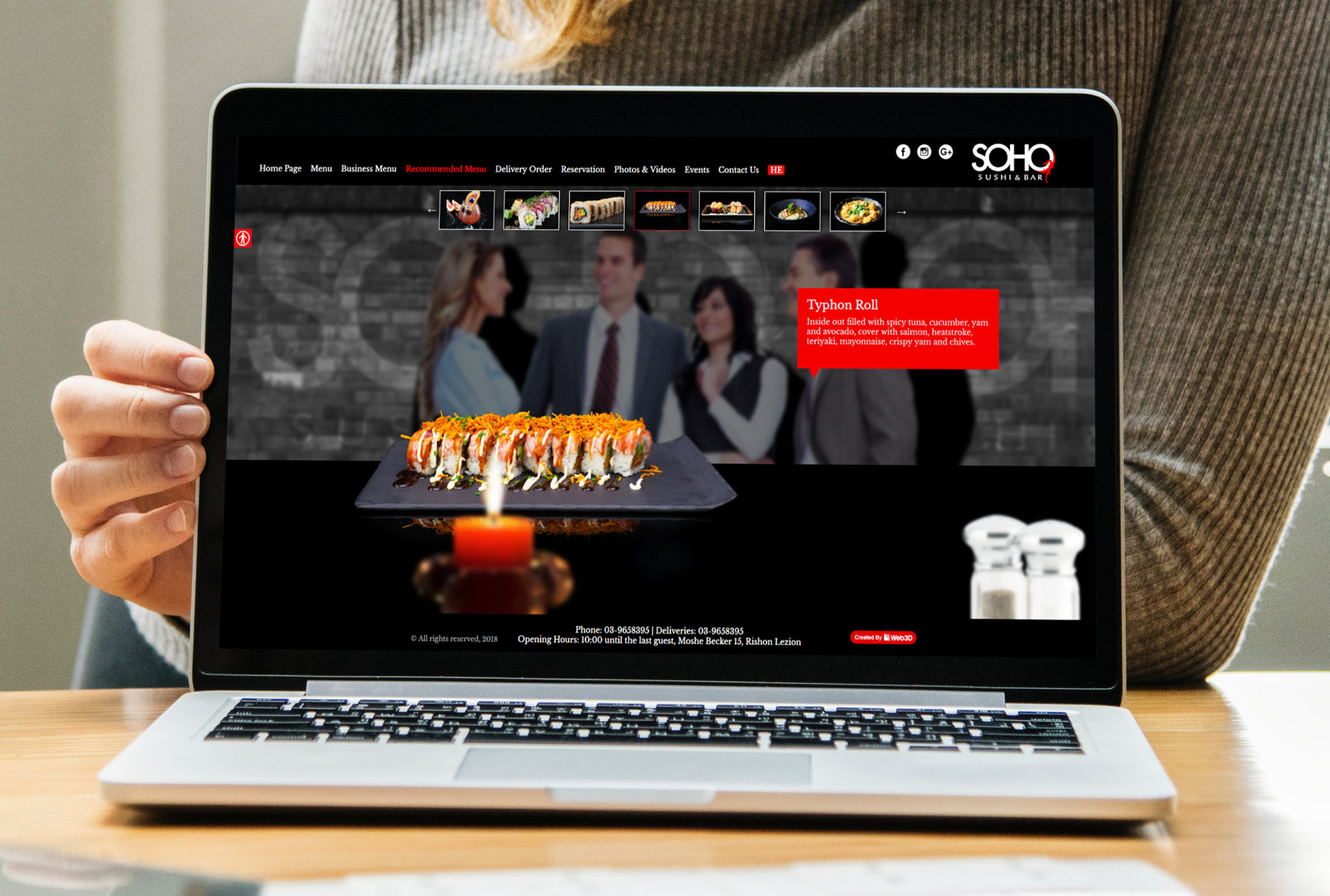 Friendly interfaces
Expertise in building dynamic websites
The pace of development of the Internet and the dynamism that characterizes the market today require much more complex interfaces than ever before for any site – a picture site, a virtual store, a content site, a catalog site, a complex portal, a social network and so on.

One roof
Building a marketing concept, strategy, campaign management, design and content. Everything a perfect site needs.

Professionalism
Leading design, marketing and strategy experts bring you years of knowledge and experience.

Experience
More than 1,000 projects in the field of Internet since 1997: characterization, web design and development.