מיתוג עסקי | עיצוב גרפי: Gal Esh
מפעל לייצור נירוסטה
בניית קונספט שיווקי הכולל עיצוב לוגו, עיצוב גרפי, בניית קונספט – ובהמשך, פיתוח אתר אינטרנט לחברת Gal-Esh הפונה לשוק הבינלומי ומספקת מכונות נירוסטה לענף ייצור המזון. עיצוב הלוגו נבחר
מזה עשור וחצי Web3D עוסקת ביצירת מיתוג ותדמית לכל סוגי בתי העסק, החל משלב ההקמה דרך עדכונים ותוספות נדרשות ועד לליווי שינוי ושיפור פני החברה ורענון השפה העיצובית והווירטואלית. החברה תעצב לוגו, ניירת, כרטיסי ביקור, קטלוגים, פולדרים, קלסרים ועוד.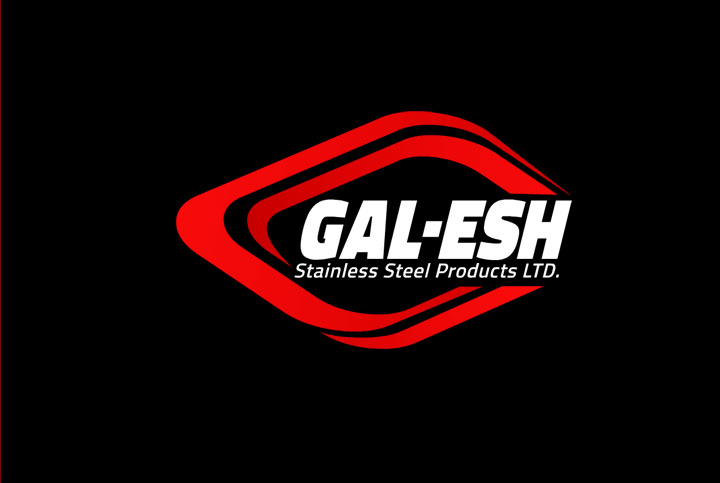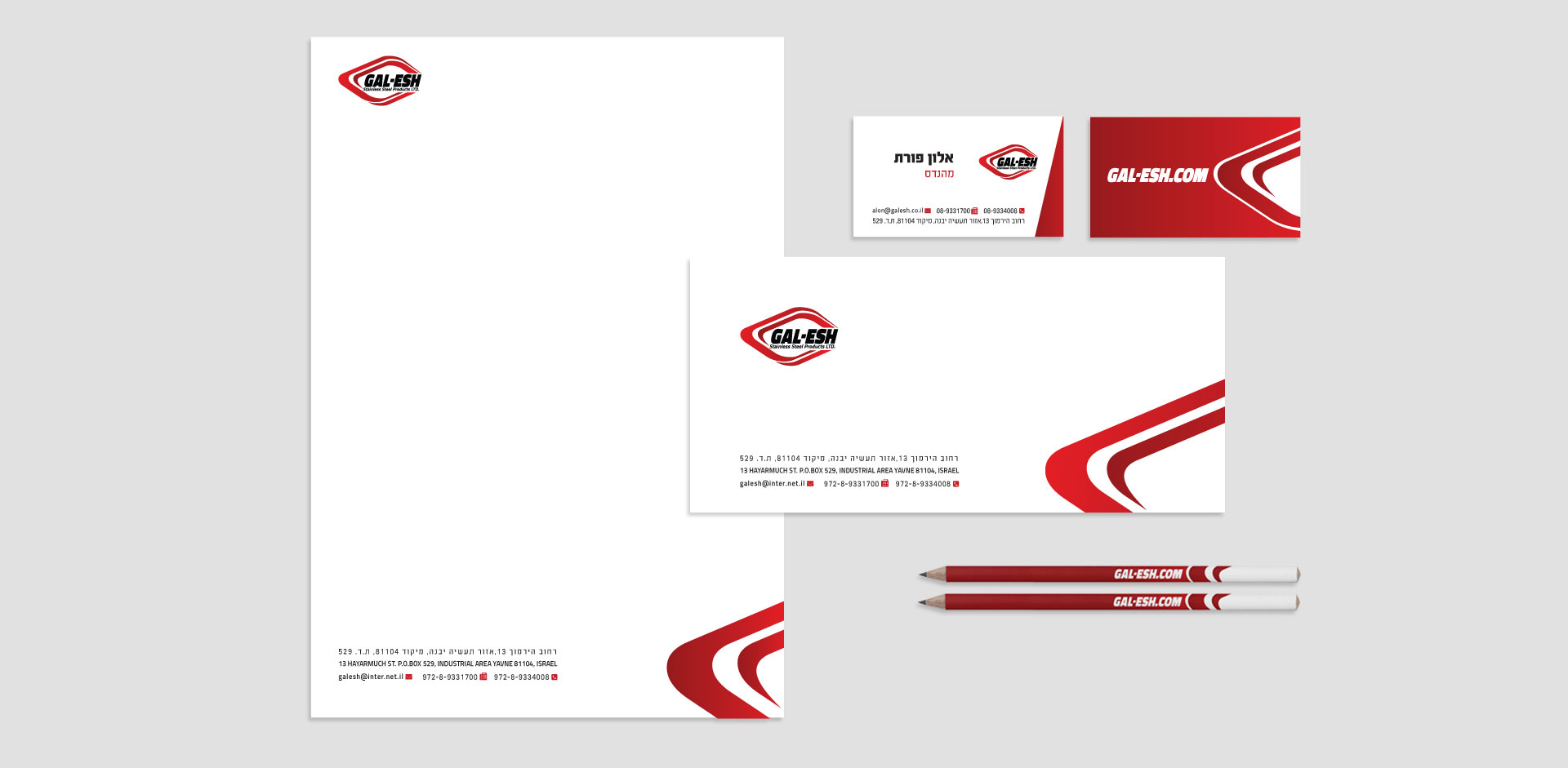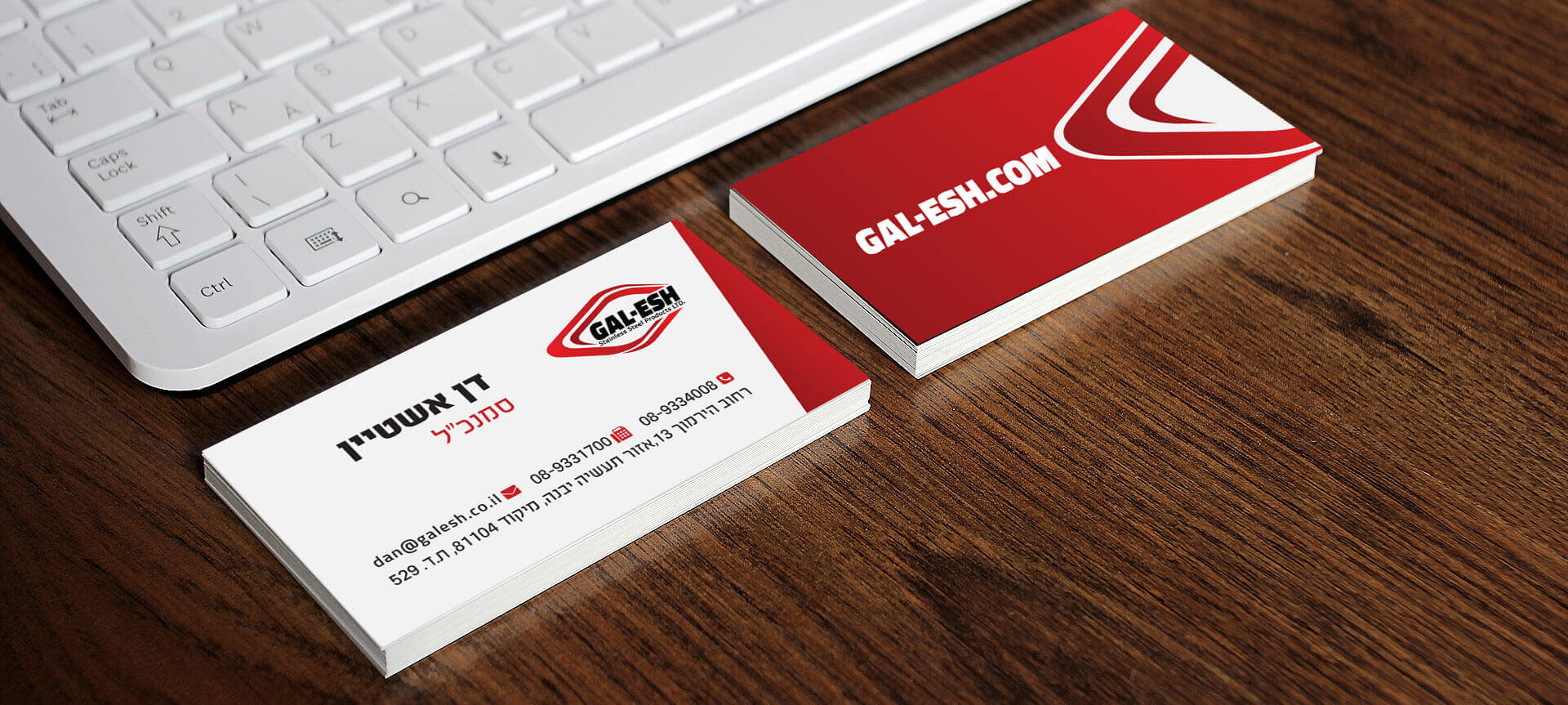 Why us?
In the past 20 years, Web3D has been providing its customers with smart and creative business branding and positioning services. We are experts in accurate graphic characterization of the customer's needs, while emphasizing its added strengths and values. Whether it's website design, logo design, presentation design or animation for corporate videos, our talented designers create a unified language that creates interest and appeal among diverse audiences.

Professionalism
Leading design, marketing and strategy experts bring you years of knowledge and experience.

Experience
More than 1,000 projects in the field of Internet since 1997: characterization, web design and development.

One roof
Building a marketing concept, strategy, campaign management, design and content. Everything a perfect site needs.