Website creation: bitjob
Virtual currency for students
The establishment of an interactive site for bitJob and the marketplace platform to find a job for students by using a unique virtual currency for the company. In the process a new branding was created for the company, which faithfully reflects the principles and messages it espouses. The characterization and development of the site were carried out using unique characteristics of animations and 3D.
Company Web3D, one of the founder of building sites in the country. We specialize in accurate characterization of customer needs and create quality sites.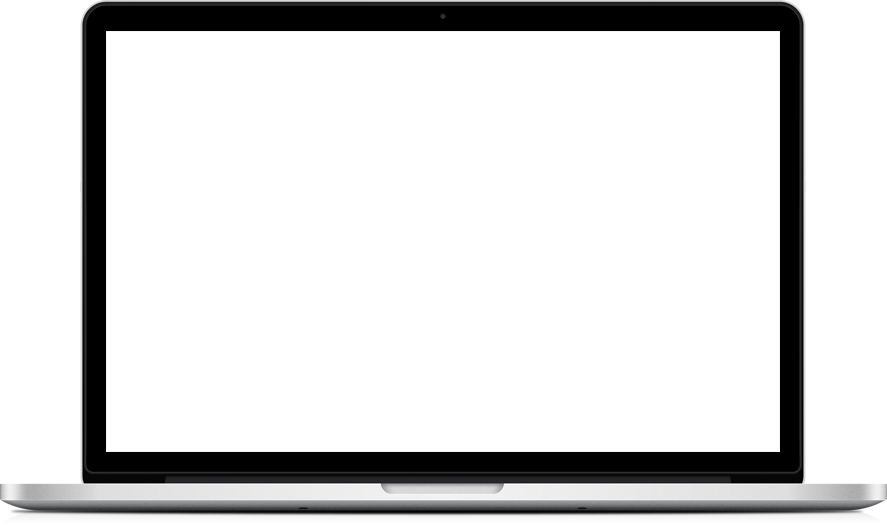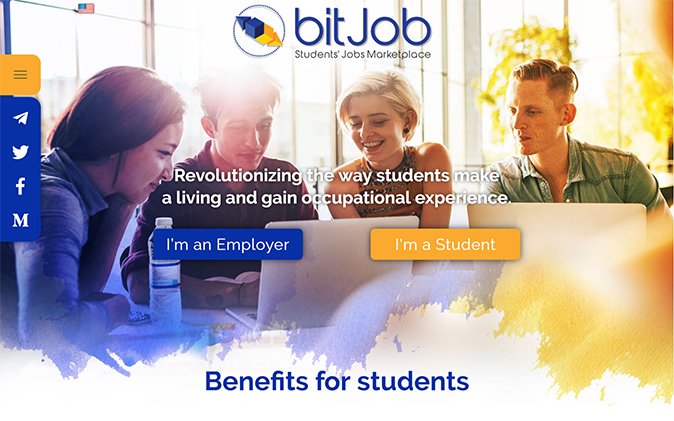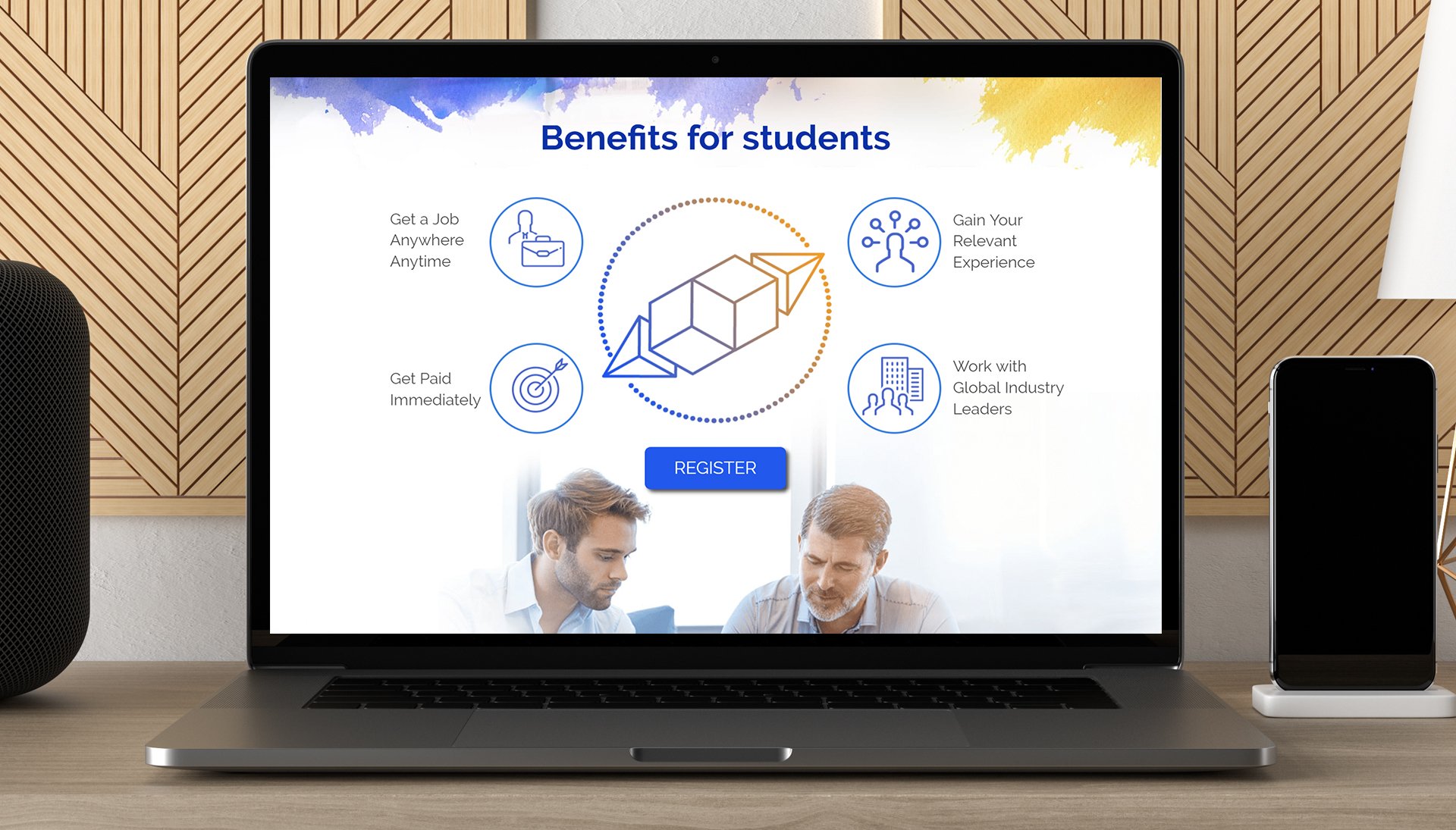 Friendly interfaces
Expertise in building dynamic websites
The pace of development of the Internet and the dynamism that characterizes the market today require much more complex interfaces than ever before for any site – a picture site, a virtual store, a content site, a catalog site, a complex portal, a social network and so on.

One roof
Building a marketing concept, strategy, campaign management, design and content. Everything a perfect site needs.

Professionalism
Leading design, marketing and strategy experts bring you years of knowledge and experience.

Experience
More than 1,000 projects in the field of Internet since 1997: characterization, web design and development.