Site build: Ludan Group
Professional Website Builder
Built a website in three languages for Ludan Group. The site development process included; the design of the home page and internal pages, and the use of unique items such as a digital brochure and a business presentation, which will present the various areas of activity and services that the company offers its customers.
Ludan Group – a public company founded in 1977 that engages in the planning, management, procurement, supervision and execution of projects in the industry and infrastructure. Ludan Group has more than 500 employees.
We at Web3D specialize in accurate characterization of customer needs and create quality sites.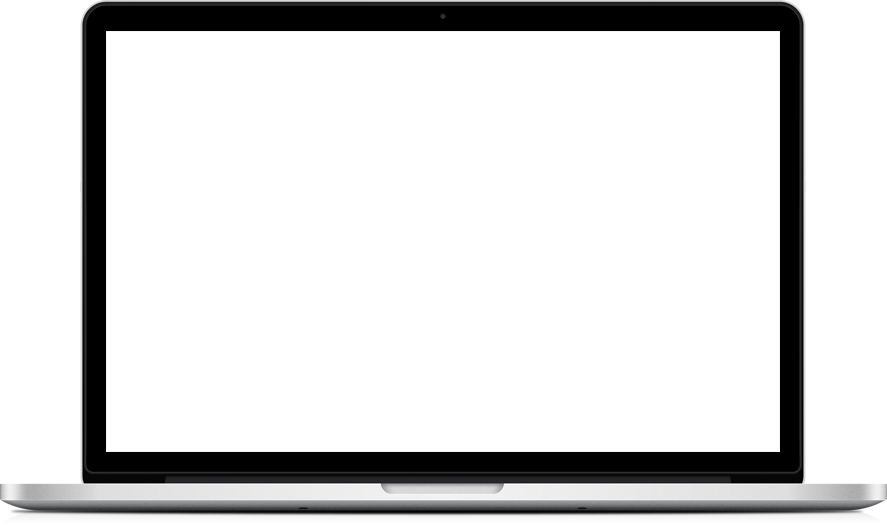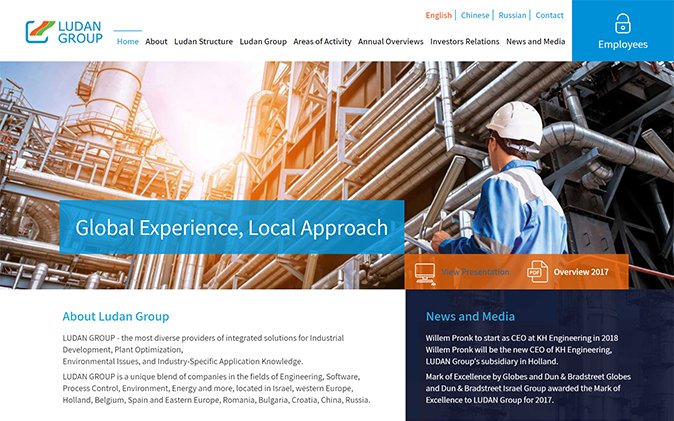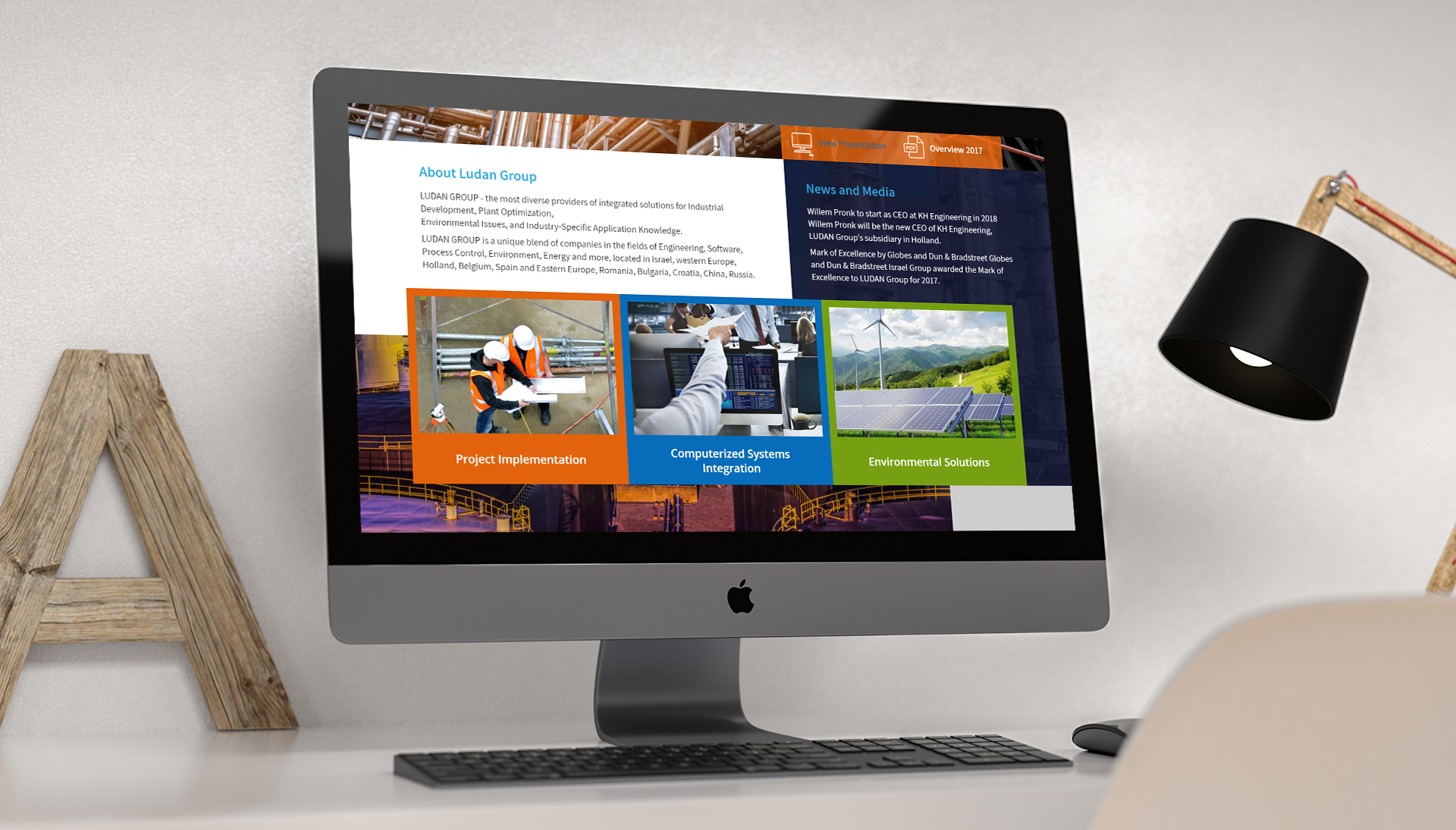 Friendly interfaces
Expertise in building dynamic websites
The pace of development of the Internet and the dynamism that characterizes the market today require much more complex interfaces than ever before for any site – a picture site, a virtual store, a content site, a catalog site, a complex portal, a social network and so on.

One roof
Building a marketing concept, strategy, campaign management, design and content. Everything a perfect site needs.

Professionalism
Leading design, marketing and strategy experts bring you years of knowledge and experience.

Experience
More than 1,000 projects in the field of Internet since 1997: characterization, web design and development.