Website Builder: Argal
Build WordPress sites
Building a website for Argal. The project included characterization of brand pages, a blog, catalog of products and easy options in the site according to categories. The design was developed in order to emphasize the advantages of Argal over competitors and create an experience that complements the nature of the company and the brand.
Argal is Israel's largest supplier of tableware and serving utensils, professional kitchen utensils and accessories for hotels, restaurants, pubs and cafes, halls and events gardens.
Web3D has been operating since 1997 in the area of the construction sites in the country and provides a full range of services from end to end through a professional team.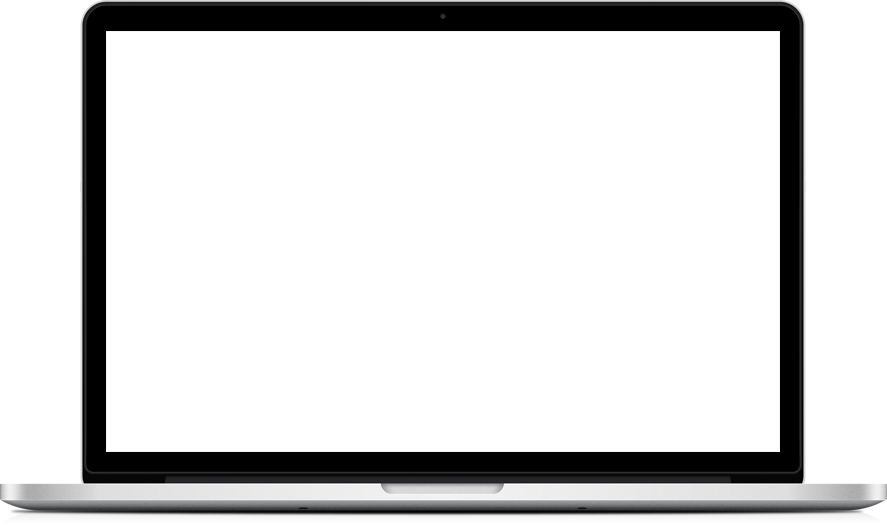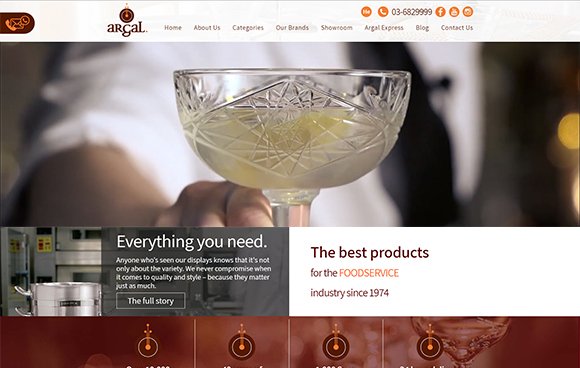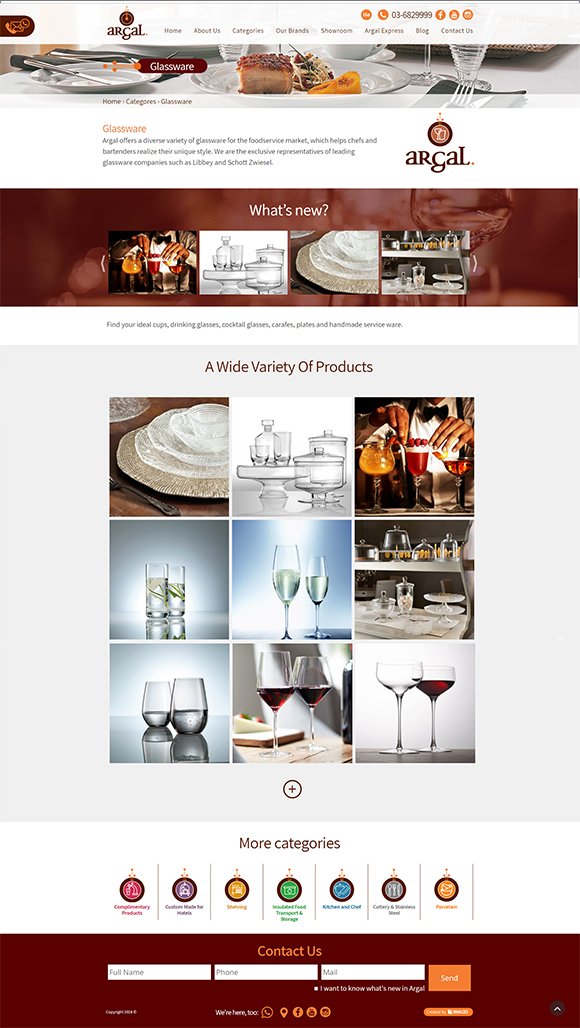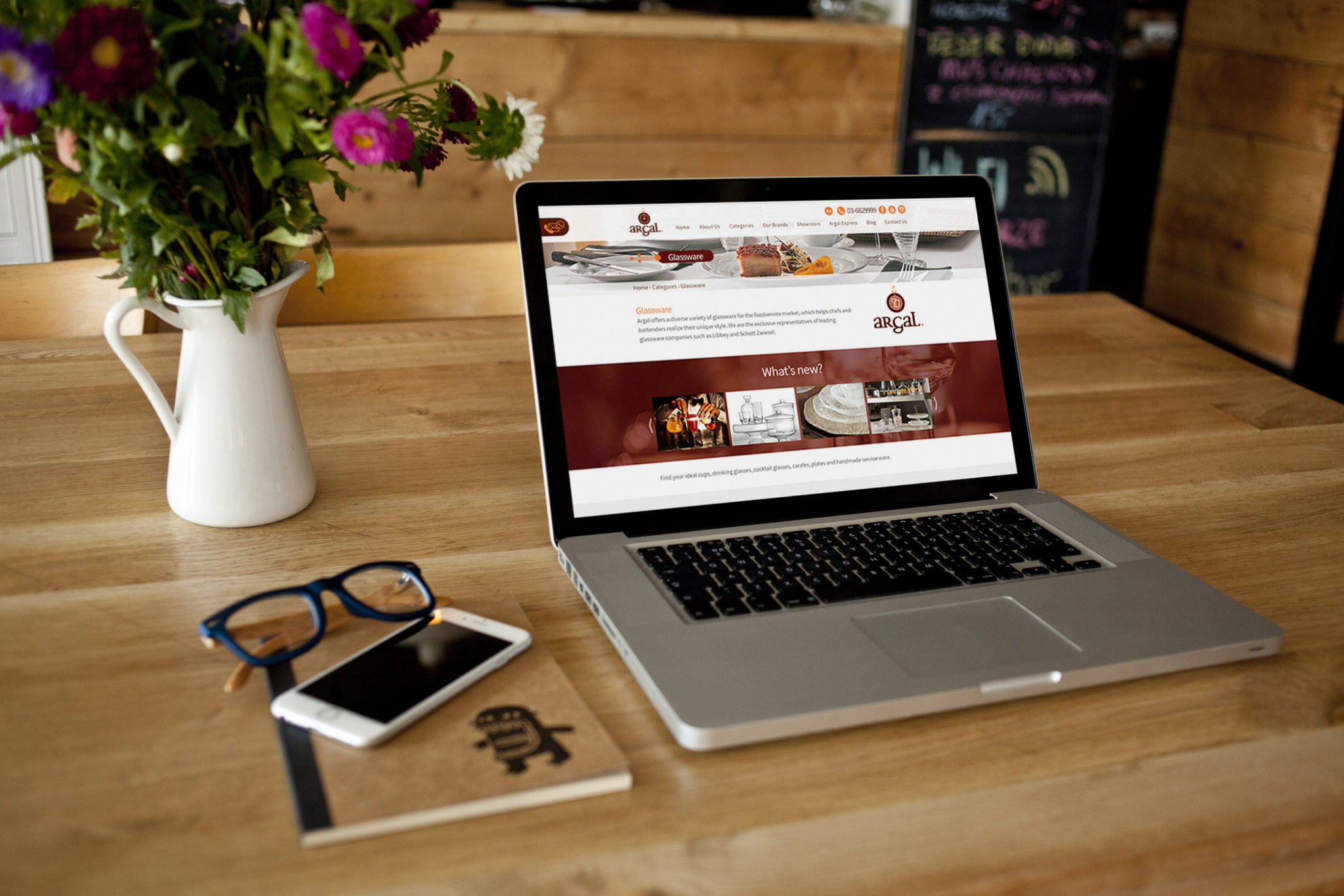 Friendly interfaces
Expertise in building dynamic websites
The pace of development of the Internet and the dynamism that characterizes the market today require much more complex interfaces than ever before for any site – a picture site, a virtual store, a content site, a catalog site, a complex portal, a social network and so on.

One roof
Building a marketing concept, strategy, campaign management, design and content. Everything a perfect site needs.

Professionalism
Leading design, marketing and strategy experts bring you years of knowledge and experience.

Experience
More than 1,000 projects in the field of Internet since 1997: characterization, web design and development.